Great Gift
Hours of fun for the nostalgic gamer, family entertainment, party activity zone or just to satisfy your inner geek.
Portability
Small portable entertainment system for the whole family! Perfect for those family visits or holidays.
Ease of Use
Compact system design with common controller design makes the systems easy to use for all age ranges.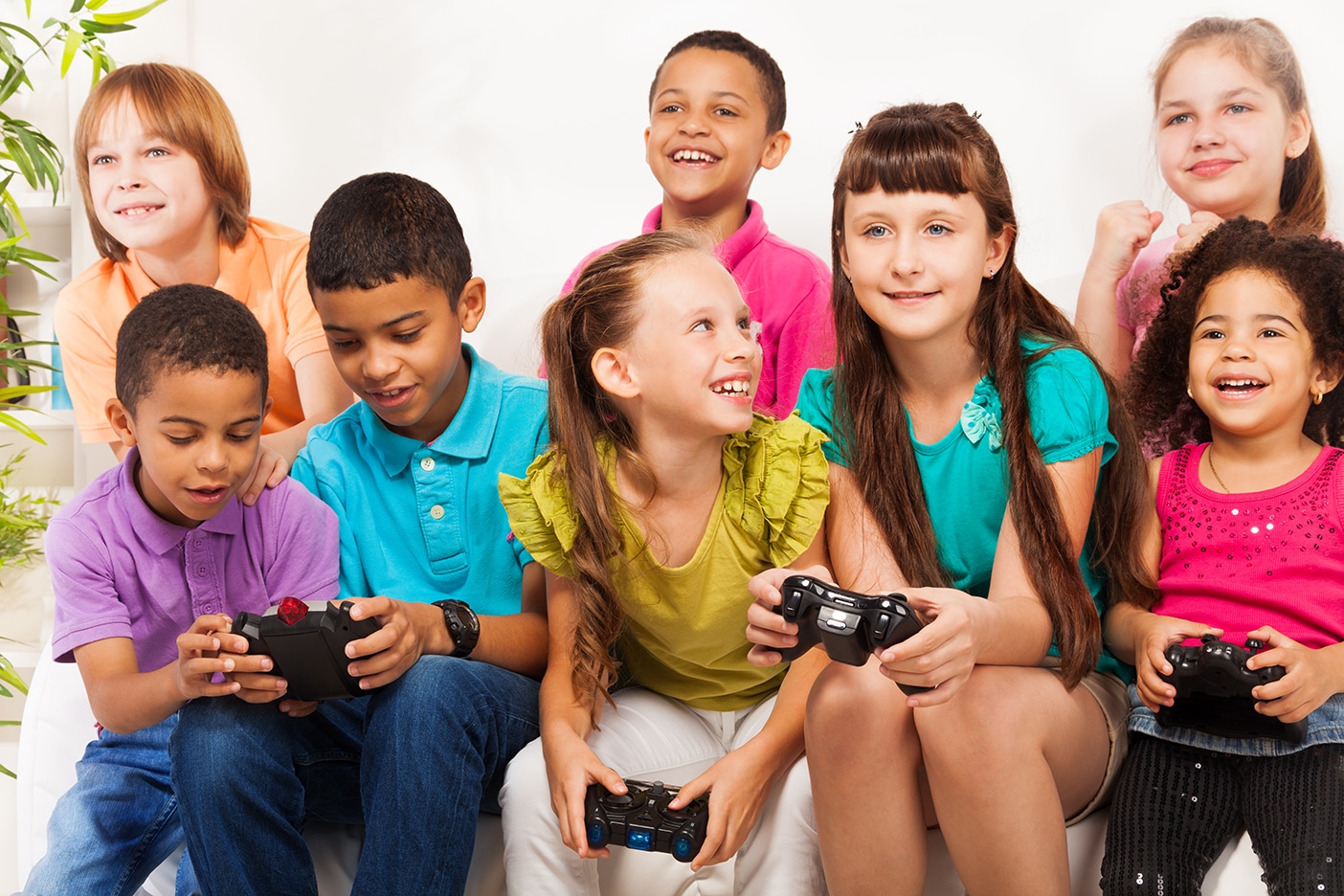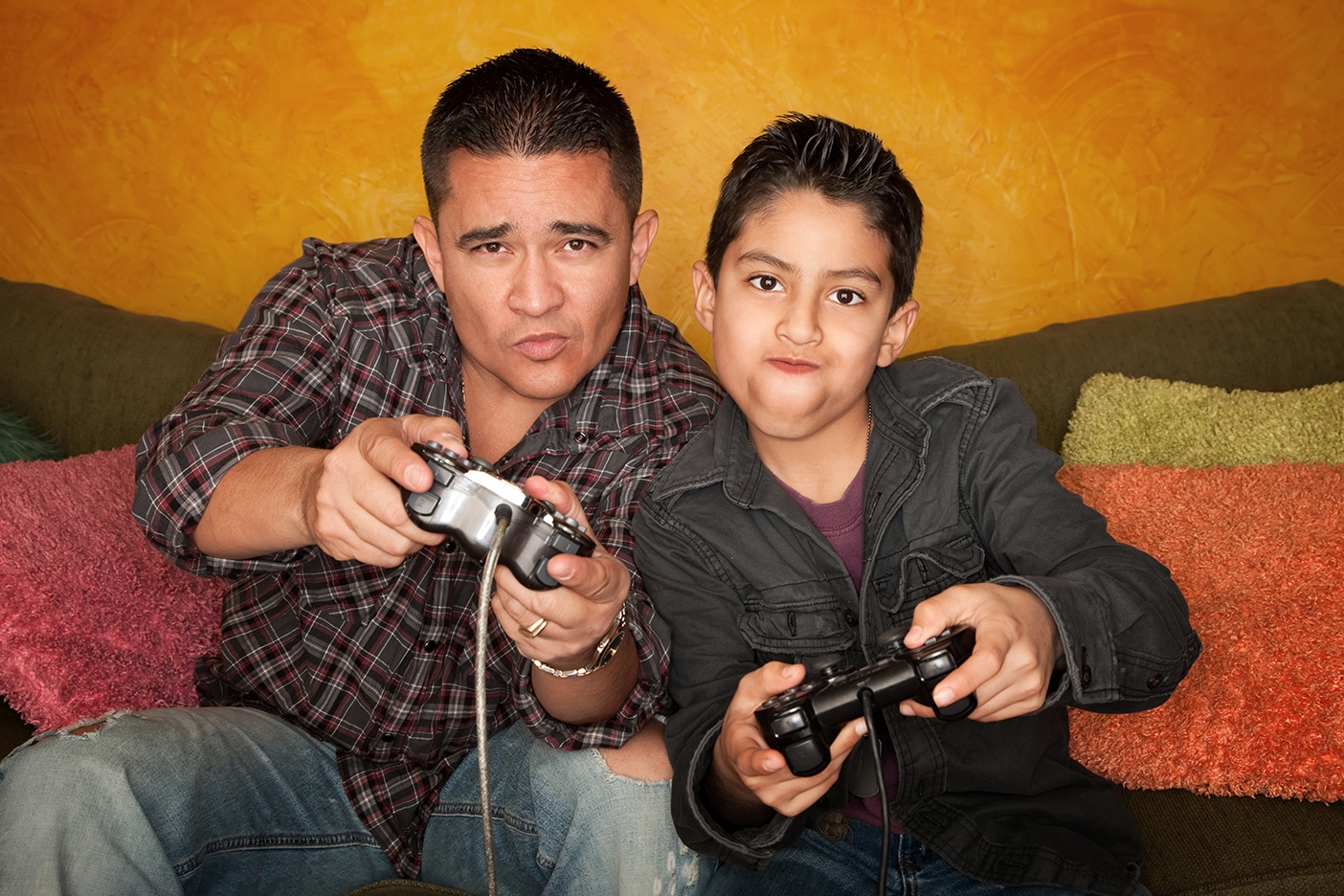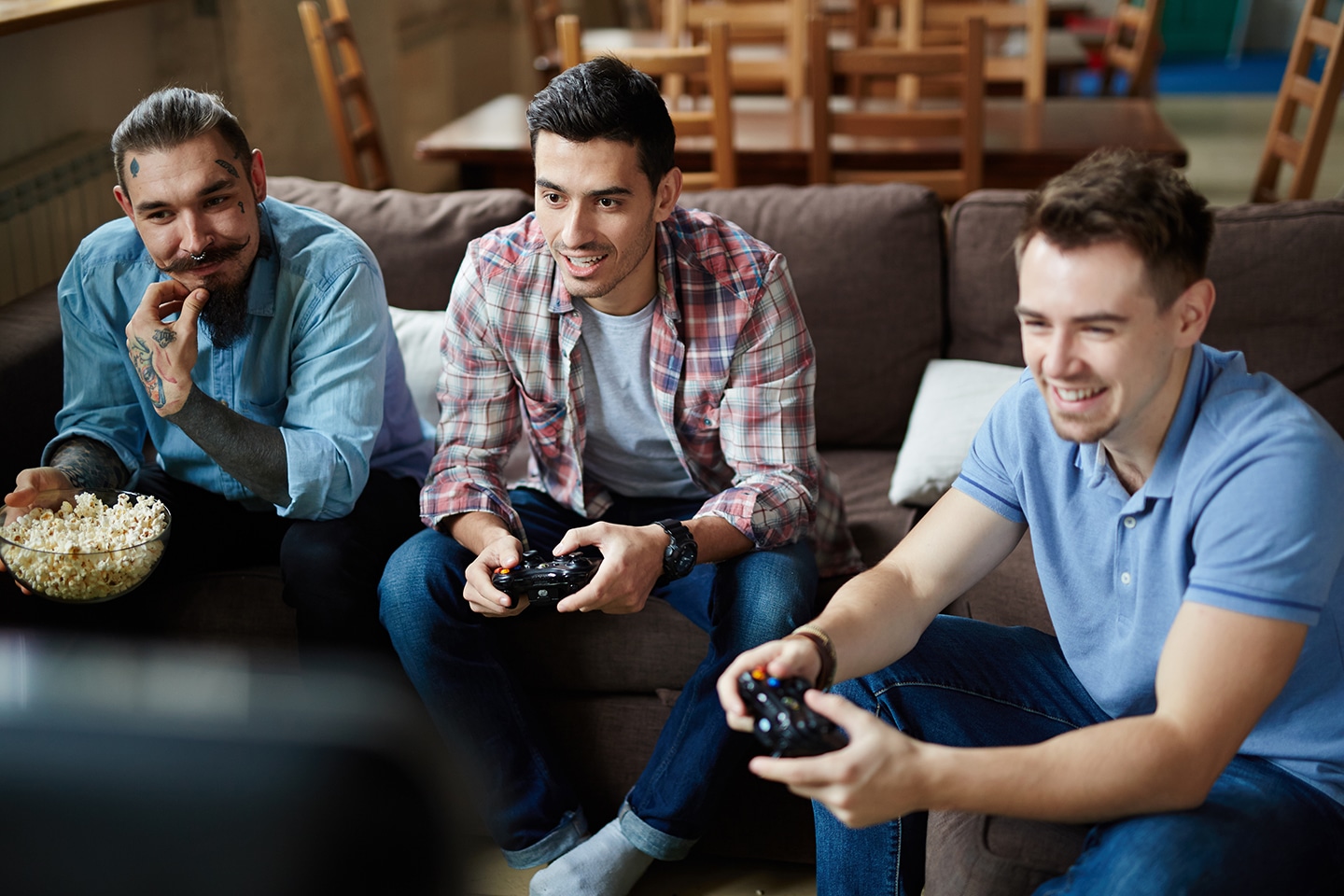 FAST DELIVERY
Everything is installed and pre-configured, you just have to plug it in and start playing. The underlying hardware is a Raspberry Pi 3, running the acclaimed RetroPie software.

Good News! The best value in retro gaming just got better! In celebration of SKG Retrogaming's first anniversary, we are  announcing the new and improved SKG Retro Box, Fully Loaded version. In addition to the 16 different systems, and 7000 games we currently offer,...
Let our customers do the talking!
"I love mine! Saved so much money! Those vintage games go anywhere from $50-$100 each and they normally have issues because the age. So this is perfect with one set price, no cutting in and out, no problems and perfect play!"
Valerie B.
I absolutely love my purchase. It works wonders. The seller was better than any seller I have ever dealt with before. Thank you SO Much from a dying breed in Phoenix AZ.
Jason S.
Easy to run and setup in fact we tested it on 4k TV and it resized fine! Professional menu system makes it easy to navigate game choices. Glad we got the loaded, great deal.
Aaron L.