The Skeptical Geek
Follow Along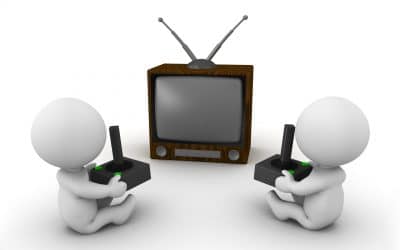 The other day, I, The Skeptical Geek, did the unthinkable. I took a day off. I had a day to kill in the Bay Area, before I had to drive to Portland, so I took a Caltrain into SF, and spent the day in one of my favorite cities. Had lunch at one of my favorite...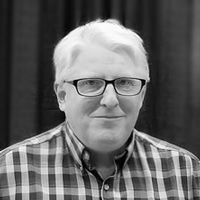 Patrick Ferre - The Skeptical Geek
The Skeptical Geek has been in love with video games since the first Space Invaders machine came to his local mall when he was 12. Knowing he was witnessing the birth of something incredible, he proceeded to tell all the adults in his life that this was going to change the world. Naturally,they all thought he was insane.
A software engineer by trade, the SKG build the first Retro Boxes for himself and his roommate just to have a way to play all his favorite games on his big screen TV. It occurred to him that this could be a viable business idea,when people close to him started asking where they could buy one. Thus, SKG Retrogaming was born.